Dec 12, 2012
Blog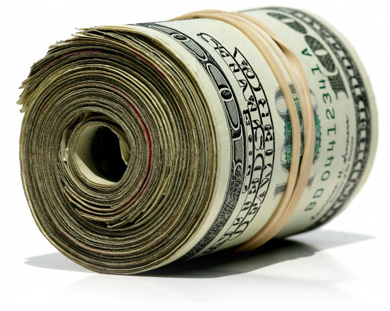 I obtained my first ASQ certification this year and am quite proud to add that "CMQ/OE" to my name.  But, I'll have to say I was even more delighted to see the premium on certifications in the latest Quality Progress salary survey!  Paul Borawski even discusses the state of pay in quality in his latest View from the Q post.
Paul is asking about stating a case for a raise, and I'm thinking Equity Theory here. Brainstorm the variables…
Inputs – 
What do you bring to the table? Special skills, education, certification(s), experience, etc.?
What attributes contribute to your success? (What makes you so special?)
Outcomes- 
What is your current salary?
What about benefits, like retirement, health insurance, flexible scheduling?
What are you getting out of the job, aside from pay? (Think Maslow's Hierarchy of Needs here)
Referents – 
Look at some comparative data.  For quality, use the ASQ salary survey information in addition to a site like salary.com or payscale.com.  What are others with your experience and knowledge making, all things considered?
Consider the subjective value of the intangibles, such as flexible scheduling.
After careful review of this information, organize it in a way that guides a productive discussion of a salary increase.  The assumption is that we all seek to maximize our outcomes.  When all is in balance, motivation (AKA productivity) thrives. Win-win.
| | |
| --- | --- |
| Ratio Comparison | Perception |
| O/I a < O/I b | Under-rewarded (Equity Tension) |
| O/I a = O/I b | Equity |
| O/I a > O/I b | Over-rewarded (Equity Tension) |
Basic negotiation tips I've kept with me since graduate school:
Never get emotional.
Know your stuff.
Always be prepared to walk away.
Respect the others involved and listen to their perspective.